With just one line of java script, you get immediate access to Experian insight on any visitor to your website. This allows you to automatically personalise the experience they have with you, from your first interaction, and maximises your ability to convert sales.
Personalisation is key when it comes to offering a great customer experience, whether it's through email, social media or special offers. However, personalisation can be a challenge when data is lacking, for example on new visitors to your website. This can make it difficult to personalise the content of a webpage to match the needs and preferences of new customers.
First impressions count, don't you want to get the right message in front of prospective customers from the moment they hit your site?
Why use Audience Insights?
Optimised User Experience
Optimise and personalise customer experiences, utilising Experian's existing segmentations (or your own in-house segmentation) on your website to keep web-visitors and potential customers engaged and driven towards conversion.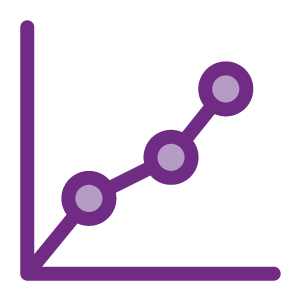 Consistent Engagement
Ensure consistency by using the same data sets throughout the customer journey, both online and offline.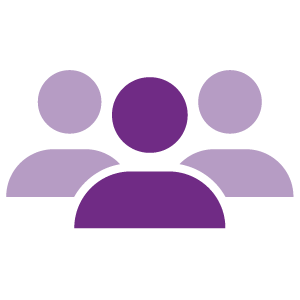 Bespoke Segmentation
Create bespoke segments for your individual needs using Experian data, so you can easily and consistently deliver better personalised experiences.
Using Audience Insights to better understand your customers
Gathering meaningful data about web visitors or customers can be time consuming. A lot of data collection happens during or after a transaction – when it's too late to offer those potential customers a more personalised experience.
This is where Audience Insights can help. By giving you access to a full range of Experian data we can help reveal more about a new visitor from the moment they land on your website. This means you can immediately present the products, services, content or experiences that they want to buy from you.
How does Audience Insights work?
When someone visits a website for the first time, Audience Insights:
returns fresh, accurate data to the website or app - enabling you to immediately optimise the content of the webpage, which improves the customer journey
shines light on whether a related device has visited the site before - allowing a more complete view of the customer journey
integrates with optimisation and retargeting platforms – helping you drive conversions
This benefits your customers, by reducing clicks and presenting the most relevant content based on their data and needs.
Get In Touch
Talk to our experts and see how Experian can help your business.
View our Privacy Policy for details on use and storage of your personal data.
*Denotes a required field