How we help agencies
Gain valuable insights to deliver successful client strategies
We can help provide rich consumer insights and unparalleled data activation services allowing you to create campaigns and strategies that will dazzle your clients with amazing results.
Your creative and strategy win business, but delivering true ROI will keep accounts growing for years. Exceed your clients expectations by activating consumer data across every area of your client workflow.
We support agencies throughout the service chain, from the pitch stage, creative development to campaign deployment. At Experian Marketing Services we have a dedicated agency and reseller team that work with you to understand your clients needs.
Become a truly data-driven agency
Consumer Insights: Understand what consumers do, how they think and what motivates them with on-demand access to unparalleled cross-channel consumer research.
Data Analysis: With access to unrivalled data sources, build a strong foundation for providing more actionable insight, profiles and addressable media targets.
Audience Activation: Deliver more effective campaigns and measureable results by matching clients' audience data to display, video, social, mobile and television media.
Identity Resolution: Improve client campaign performance with greater data linkage between first, second and third party consumer data and device IDs across the advertising ecosystem.
Driving Agency Performance
Successful client pitches
More insight-led strategies
Actionable consumer profiles
Campaign attribution to ROI
What would you like to do next?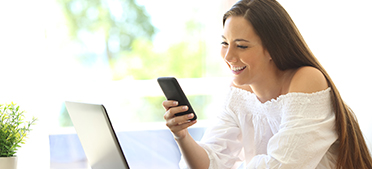 DMPs, programmatic advertising and data-informed decision making
How are programmatic advertising and DMPs changing the way we engage with people?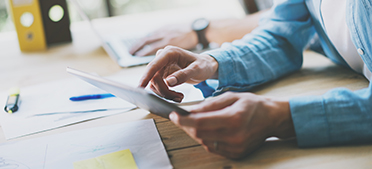 Consumer finances today
A fresh perspective on the UK's changing financial behaviours, attitudes and preferences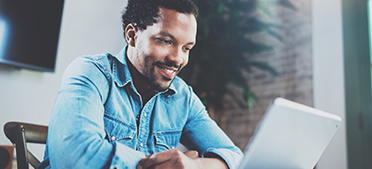 Keep up-to speed with all the latest marketing challenges, trends and opportunities with insight, research and opinion from some of the industy's leading experts
If you have any queries, please don't hesitate to contact us and a member of our team will be happy to help.
Call us on 0845 234 0391
Outside the UK +44 115 901 6019
Calls cost 2p per minute plus your phone company's access charge
Get in touch