Country-specific forecasting for better business planning
---
European Construction Trends
Europe's vast and vital construction industry provides huge opportunities. Seizing those opportunities requires careful preparation based on the best possible information, analysis and forecasting.
What does the European Construction Trends forecast cover?
EUROCONSTRUCT's European Construction Trends report provides precisely the sort of insight to enable decision makers in the construction sector and construction-related areas to plan their businesses more effectively. The forecast covers construction activity including:
The housing market in Europe – new residential building
New non-residential building
Residential and non-residential repair and maintenance
New civil engineering and civil engineering repair and maintenance
The country-specific report and database provides historical trends and forecasts across 19 European countries for:
Demographics – including population and households, employment, interest rates and consumer and construction prices.
Economics – including GDP, private and public consumption, stocks and imports and exports
The report helps developers, construction firms and local government understand the economics of countries across Europe and relative demand for new developments and repair and maintenance across:
Private and social housing
Industrial, commercial and public buildings
What can the European Construction Trends forecast be used for?
The forecasts provide an invaluable tool to help with:
Strategic planning – what countries and sectors present the best opportunities for business expansion
Benchmarking – how has my company been performing against the industry 'norm'?
Investment decisions– correlating likely country and/or sector performance against company exposure
Material and product targeting – correlating product market penetration with likely country and/or sector performance
Who is this forecast for?
The European Construction Trends insight is invaluable for anyone wishing to understand the European construction market including:
Contractors
Building materials and products producers
Investment banking
Financial services
Strategy
Consultancy
Utilities
Public sector e.g. local authorities or councils
The forecasts can be used by those working in areas including strategy, research, marketing and consultancy. As the UK member of EUROCONSTRUCT, we can provide this report to UK companies or those outside the EUROCONSTRUCT network.
What would you like to do next?

If you would like to discuss an annual subscription to this forecast please contact us.
We thought you might also be interested in...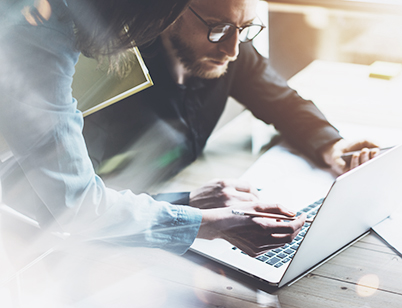 Explore household finances
Enter a postcode to explore how household finances might look in 2016 for yourself and your customers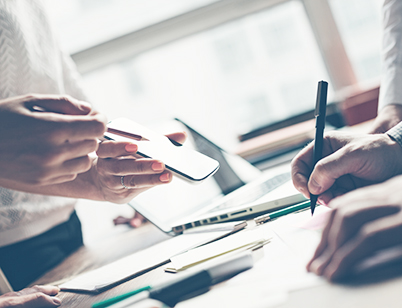 Explore Economic Forecasts
Browse the full range of Experian Economic forecasts and supporting databases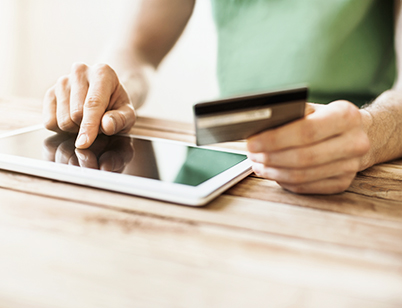 Keep up-to speed with all the latest economic challenges, trends and opportunities with insight, research and opinion from some of the industy's leading experts
Contact Us
If you have any queries, please don't hesitate to contact us and a member of our team will be happy to help.
Call us on 0203 042 4366 | Outside the UK +44 203 042 4366