Credit Excellence Workshops bring together Credit Managers from across the UK to learn about, share and discuss best practice
What previous attendees have said:
"The best event in the credit calendar"
"Invaluable presentations and excellent insight into current affairs"
"An excellent event"
"Relevant, informative and well presented. Every credit manager should attend"
---
If you would like presentation slides from the Workshops, please:
---
Read our practitioner's guide to strengthening your credit and sales relationship
"We're now able to combine our experience with insight gained from BusinessIQ to make fast and accurate decisions."
– Jane Hext, CEO, Santia Consulting Ltd
Latest Thinking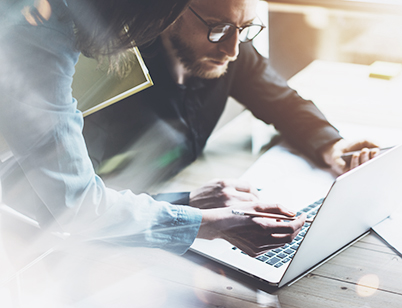 Get the latest opinion on consumer credit issues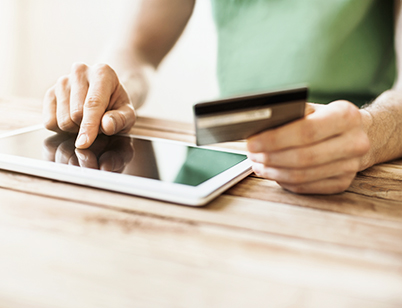 What is the impact for your organisation over the next 18 months?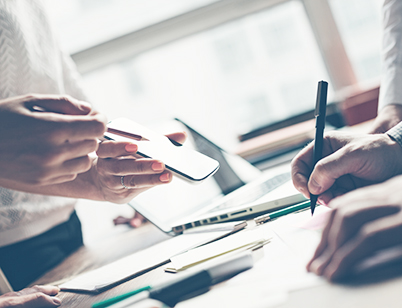 How the CMA is shaking up retail banking
If you have any queries, please don't hesitate to contact us and a member of our team will be happy to help.
Call us on 0844 481 9920
Outside the UK +44 844 481 9920
Get in touch