Portfolio Forecasting
Anticipate the impact of economic and market changes on your credit portfolio
Increasingly, regulators are asking for future economic conditions to be built into loss forecasts. Portfolio Forecasting extends this concept to the other key performance measures of a credit risk portfolio – those directly impacting revenues.
Our financial forecasting uses two areas of expertise as its starting points:
Historical trends and current profile of credit measures benchmarked against those for the market of peer group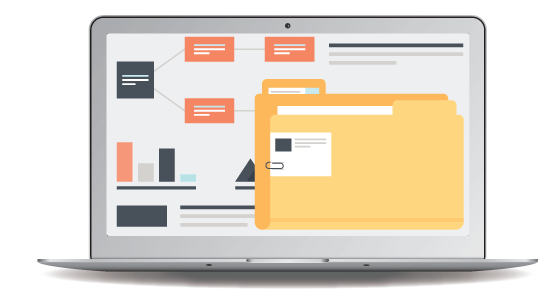 Economic trends from our highly granular geographical and socio-demographic micro-economic forecasts, covering retail sales, consumer spending and consumer confidence, household finances and other drivers of consumer behaviour
By modelling changes in the credit portfolio and market trends by historical economic trends, a relationship between the portfolio performance and the external factors is established. Using this relationship along with credit policy and risk appetite, forecast changes in the economy are used to predict:
Demand for credit
New lending volumes and exposure
Balance build
Arrears rates
Settlement / redemption rates
Collections performance
Charge-off rates
Portfolio forecasting not only provides a bespoke view of the impact of the economy on your borrowers, it goes on to predict how this impacts the financial performance of your portfolio.
What can you use Portfolio Forecasting for?
Because we break down British households into more than 60 segmentation groups, matched at postcode level, we can forecast their income and expenditure by 43 categories and other key drivers of borrowing behaviour. This unique level of detail gets close to the customer, so you can make informed predictions about their credit prospects.
These economic drivers are combined with the individual customer risk profile, their current level of borrowing, payment behaviour, levels of indebtedness and affordability position. In this way, the forecasts give a forward-looking view of a customers' behaviour.
By then aggregating up to a segment level and comparing to the forecasts for the rest of the market, areas of growth opportunity are identified.
Through a deep understanding of how their customers and therefore their portfolios are likely to respond to changes in market and economic conditions, financial institutions are better placed to design the right products and services and to offer them to the right customers at the right time. It will also help lenders to:
Meet regulatory requirements
Identify and understand future risks so they can plan and mitigate for them, creating a more stable economy and marketplace
What would you like to do next?
---