How to get paid, on time, every time
Today's economic climate poses the toughest set of challenges yet for credit professionals.
However, no matter what industry or business size you work in, often these challenges remain the same.
Watch our video presentation 'Leading tips in Commercial Credit Management' to see what techniques some of today's credit professionals are using to strengthen their credit management policy.
Download our top 5 tips on how to get paid.
Watch 'Leading tips in Commercial Credit management'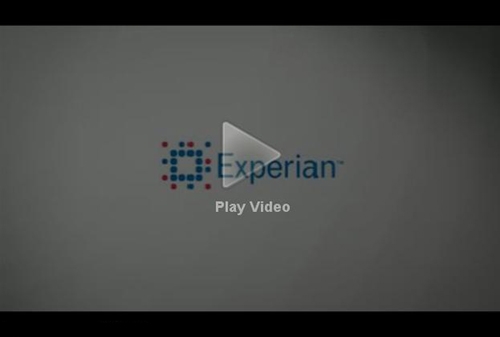 Fill in your details below to watch the video online.