Experian is the leading global information services company, providing data and analytical tools to clients around the world. The Group helps businesses to manage credit risk, prevent fraud, target marketing offers and automate decision making. Experian also helps individuals to check their credit report and credit score, and protect against identity theft.
Experian plc is listed on the London Stock Exchange (EXPN) and is a constituent of the FTSE 100 index. Total revenue for the year ended March 31, 2014, was US$4.8 billion. Experian employs approximately 16,000 people in 39 countries and has its corporate headquarters in Dublin, Ireland, with operational headquarters in Nottingham, UK; California, US; and São Paulo, Brazil.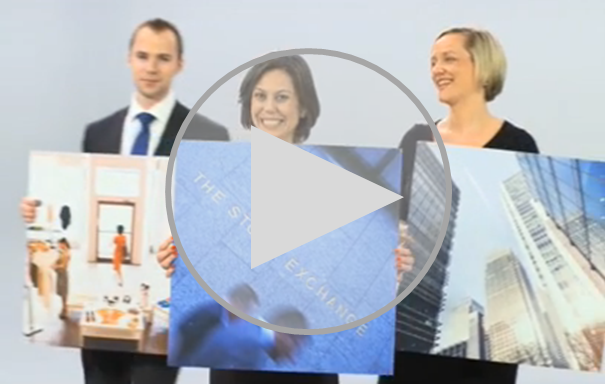 For more information, visit http://www.experianplc.com.