Ad & Message Orchestration
Create complete, integrated and orchestrated campaigns - across channels - where advertising and messaging combine to motivate customers to action.
The Experian Marketing Suite's Interactions Manager builds and brings together your campaigns - including content and creative elements - for powerful advertising and messaging orchestration. Know your customers across devices and channels to ensure that messaging reaches them when they need it - avoiding overload. Use channels sympathetically, so that interactions in each channel work together to encourage trust, engagement and conversion.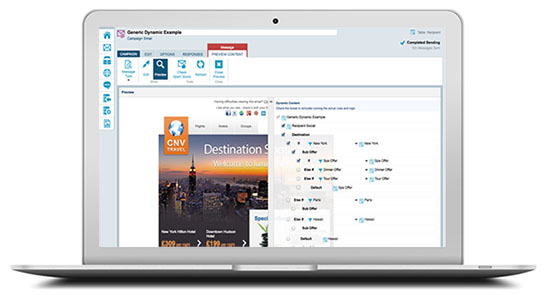 Continually test, report and analyse responses from specific customer segments in - including attitudes to language, creative and channel - to constantly refine and align marketing to their specific needs.
Use dynamic content across channels, including email, web, social and display - to see the impact of different approaches and identify those that deliver the best response rates and conversion.
The Experian Marketing Suite brings together the data, technology, creative and strategic consultancy you need into a single, simple and comprehensive marketing platform. Now you can orchestrate and optimise messaging to deliver intelligent interactions - every time.
What would you like to do next?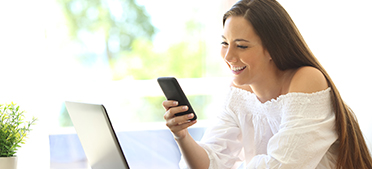 DMPs, programmatic advertising and data-informed decision making
How are programmatic advertising and DMPs changing the way we engage with people?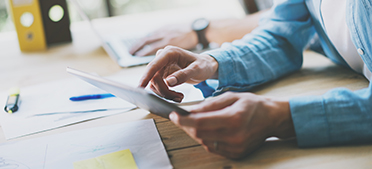 Consumer finances today
A fresh perspective on the UK's changing financial behaviours, attitudes and preferences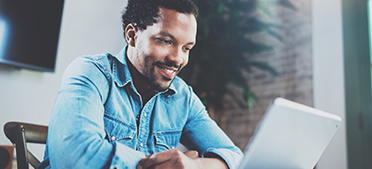 Keep up-to speed with all the latest marketing challenges, trends and opportunities with insight, research and opinion from some of the industy's leading experts
If you have any queries, please don't hesitate to contact us and a member of our team will be happy to help.
Call us on 0845 234 0391
Outside the UK +44 115 901 6019
Calls cost 2p per minute plus your phone company's access charge
Get in touch