Alchemy Social Luxury Retailer Case Study
Experian's combined Facebook and Email marketing activity drives an ROI increase of 350% for a luxury retailer.
A relationship with an established US-based luxury retailer involved helping the client to thoroughly understand customers and ensure accessibility to consumers, where ever they are.
"Using Experian's cross-channel approach has led to increased customer understanding, engagement and revenue - as well as a chance to target "unreachable customers".
Challenge
Following the huge use of email and the meteoric rise in smartphone ownership, combined with the dramatic increase in social media use, the retailer wanted to focus on maximising returns using these channels and re-engage with customers they had lost contact with.
Solution
The activity looked at providing targeting that is more precisely focused on the individual customer. This in turn enables the client to engage with the user in the environment of their choice rather than focus on channels.
Experian's Alchemy Social Ad Manager technology allows retailers to upload their email database and securely check it against Facebook's own customer database, matching customers against profiles to create 'Custom Audiences'. Crucially, no Personally Identifiable Information (PII) is disclosed during this process as the tool identifies the customer, not the contact details.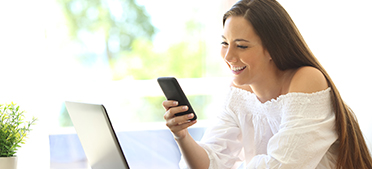 DMPs, programmatic advertising and data-informed decision making
How are programmatic advertising and DMPs changing the way we engage with people?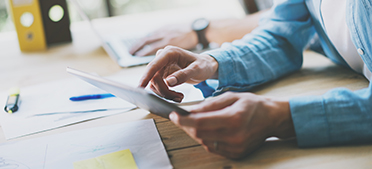 Consumer finances today
A fresh perspective on the UK's changing financial behaviours, attitudes and preferences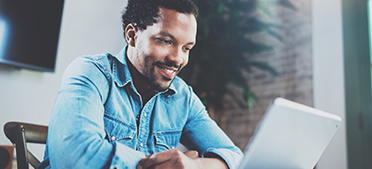 Keep up-to speed with all the latest marketing challenges, trends and opportunities with insight, research and opinion from some of the industy's leading experts
If you have any queries, please don't hesitate to contact us and a member of our team will be happy to help.
Call us on 0845 234 0391
Outside the UK +44 115 901 6019
Calls cost 2p per minute plus your phone company's access charge
Get in touch