First and foremost the hardest part of marketing is truly understanding your customer. Who are they? How do I find them? What's the best way to talk to them? When should I get in touch? And ultimately what are they interested in?
By treating every customer as an individual you can establish a 1-2-1 relationship and really connect.
Combine people-based marketing and data-informed decision making to build this understanding and engage with your customers on their terms.
---
Helping you to deliver more for your customers
Virgin Money discusses the importance of creating a single customer view when looking to gain an in-depth understanding of interactions with customers. Partnering with us, we used Financial Strategy Segments to blend behavioural and financial data so we can find when to engage with the right customers about right products that would be most beneficial to them.
Watch the Virgin Money case study.
---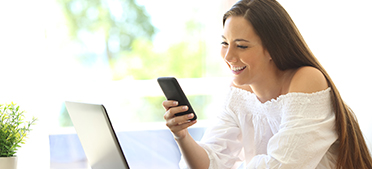 DMPs, programmatic advertising and data-informed decision making
How are programmatic advertising and DMPs changing the way we engage with people?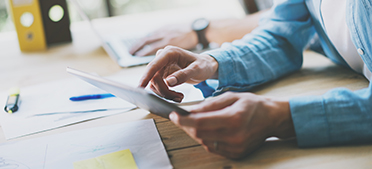 Consumer finances today
A fresh perspective on the UK's changing financial behaviours, attitudes and preferences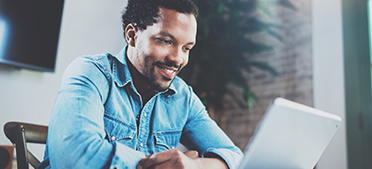 Keep up-to speed with all the latest marketing challenges, trends and opportunities with insight, research and opinion from some of the industy's leading experts
If you have any queries, please don't hesitate to contact us and a member of our team will be happy to help.
Call us on 0845 234 0391
Outside the UK +44 115 901 6019
Calls cost 2p per minute plus your phone company's access charge
Get in touch