Experian One for Customer Acquisition
---
Is your customer onboarding experience benefitting you and your customer?
We know that customer acquisition is a top priority for any business, including yours. We also know that you are also faced with a number of challenges. You need to attract more customers, and mitigate your own risk, while staying compliant and adhering to regulations. You want to be able to disrupt markets whilst ensuring resources and budgets are kept in check.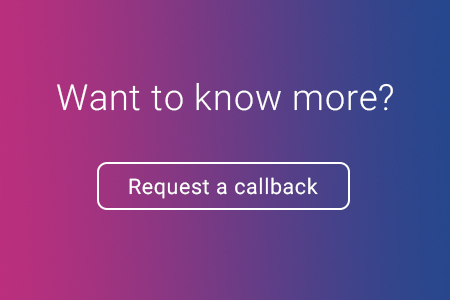 How can Experian One help you?
Experian One for Customer Acquisition helps you attract the right customers, through the right channels. It gives you an efficient, automated customer acquisition process – benefitting you and your customers. The solution combines your own applicant information with credit, fraud, and internal data, giving you a comprehensive view of your potential customer so you can make informed decisions, quickly. These quicker decisions not only help you identify customers suited to your products, but it also improves the overall customer experience by offering around the clock decisions to your customers who expect nothing less.
Design strategies your way with Experian One
Experian One for Customer Acquisition gives you access to Strategy Design Studio – our very own software which allows you to tailor Experian One to your business. Strategy Design Studio comes with a user-friendly interface where you can design your own decision flows. This means that you can increase the intelligence in your automated processes and improve both the quality and quantity of your customer application decisions.
Experian One – a cloud based platform
Experian One is a Software-as-a-Service platform, bringing all the benefits of working in the cloud:
You will be able to scale the solution as you need to, keeping your business agile in today's digital market.
There's no expensive hardware to install and maintain, and you'll be up and running in a matter of days.
The enterprise-grade system ensures performance, reliability and security while APIs ease system connectivity.
To see how Experian can help you maximise your customer acquisition performance call 0844 481 5638 or contact your Experian representative.
Contact us
Fill in the enquiry form below and we'll be in touch with you soon.
View our Privacy Policy for details on use and storage of your personal data.
*Denotes a required field