Automate your decision making for more streamlined customer onboarding
Set your own credit policies within Decisioning, combining scores, analytics and policies to help you make your credit decisions scalable as you grow.
From the most basic, to the most complex of credit policies, the Decisioning Module gives you the power to make the best decisions for your business.
A range of capabilities to match your decisioning requirements
Combine automated decisions using Experian and your own data for complete and efficient decisions
Suitable for the most basic or complex decision making needs
Decisioning benefits at a glance
Gain operational efficiency through automation: with consistent decisions, free of subjectivity you can focus on applications that need more attention
Choose the most efficient way to process applications: with variable refer levels and full override with traceability you are in complete control
Flexible system with central control: align credit policies and decision rules or create bespoke rules to different products, business areas or offices
Our expertise to guide you: we'll help you identify the right level of Decisioning for your business and help you set up rules for total confidence in making the right strategic decisions
Feedback on the performance of the decision process: a series of management information that updates instantly to show you how your decision process is performing
Utilise the efficiencies of automated decisioning by integrating the Decisioning API into your own systems, workflows and websites
Decisioning API - What you get
The Decisioning API gives you a direct connection to our databases. Enabling you to search for a business and make automated credit based decisions. Choose from two options: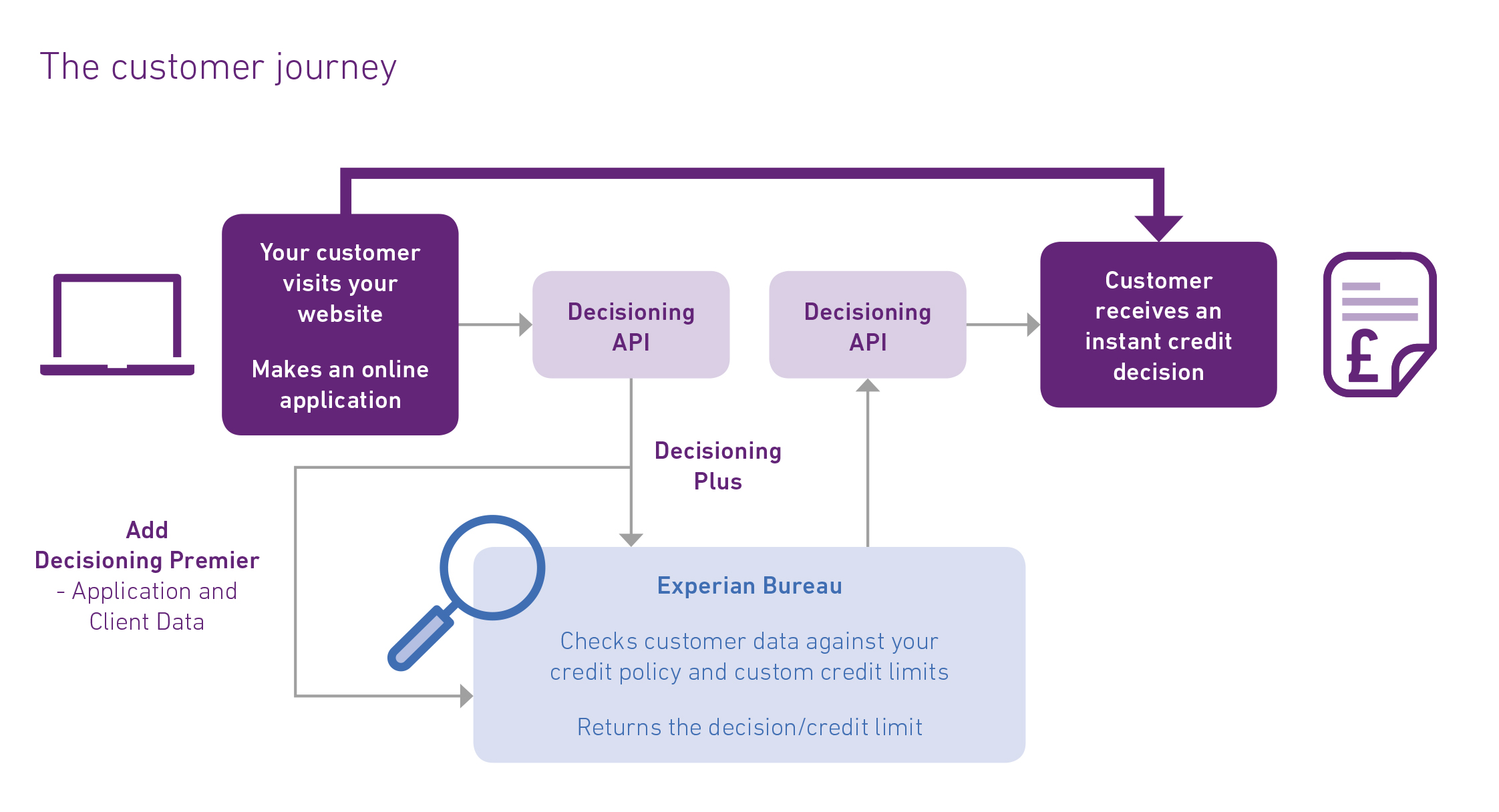 "We're now able to combine our experience with insight gained from BusinessIQ to make fast and accurate decisions."
– Jane Hext, CEO, Santia Consulting Ltd
Latest Thinking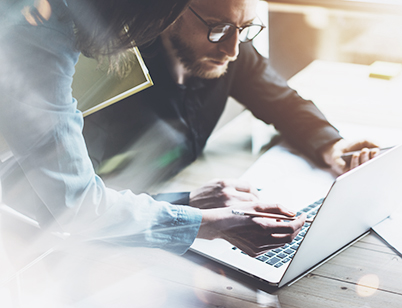 Get the latest opinion on consumer credit issues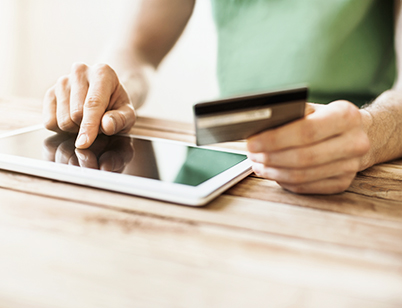 What is the impact for your organisation over the next 18 months?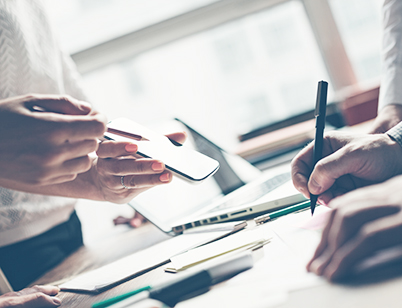 How the CMA is shaking up retail banking
If you have any queries, please don't hesitate to contact us and a member of our team will be happy to help.
Call us on 0844 481 9920
Outside the UK +44 844 481 9920
Get in touch