Proactive alerts for proactive responses
UK Alerts for a comprehensive range of criteria, including when businesses
Get into cashflow difficulties through late payment
Have a change of risk score
Have their credit limit increased, or decreased
Change their head office address
Initiate a change of director or business structure
Have a CCJ issued against them
---
Decide which businesses or portfolio you want to monitor and how you want to monitor them. You can then prioritise alerts with varying levels of urgency – helping you improve credit account monitoring, prioritise workload, manage risk and take the most appropriate action.
Why use BusinessIQ?
Quickly and easily identify individual businesses, or segments of risk
Blending business, director, consumer, and payment history data, BusinessIQ offers an informed solution for today's credit risk challenges
BusinessIQ makes credit management operations far more sophisticated without adding complexity
Configured to your business
Powered by unrivalled data
Simple and easy to use
Comprehensive views of your portfolio
Dedicated customer support and training webinars
"We're now able to combine our experience with insight gained from BusinessIQ to make fast and accurate decisions."

Jane Hext, CEO,Santia Consulting Ltd
Latest Thinking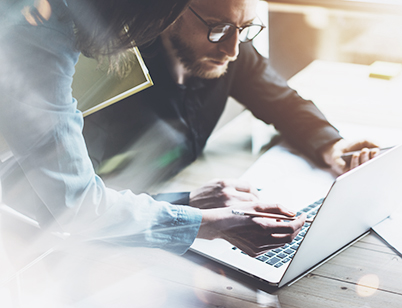 Get the latest opinion on consumer credit issues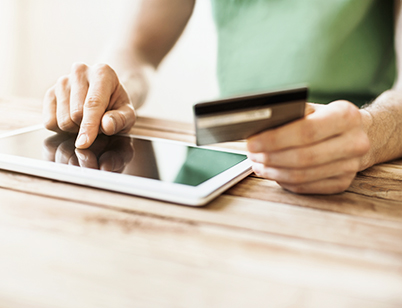 What is the impact for your organisation over the next 18 months?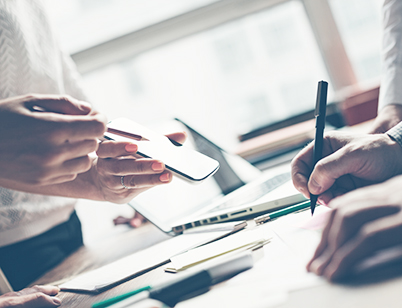 How the CMA is shaking up retail banking
If you have any queries, please don't hesitate to contact us and a member of our team will be happy to help.
Call us on 0844 481 9920
Outside the UK +44 844 481 9920
Get in touch