Vodafone Case Study
Vodafone integrates web, email and mobile to enhance prospective customers' online shopping experience
Three decades ago Vodafone launched the UK's first mobile phone network, sleadily becoming one of the largest global mobile operators.
"It may sound simple, but the use of cookies to link web and email is fundamental. By throwing mobile into the mix, we were asking for a truly multi-channel approach but we were confident it could be achieved with the right team involved."
– Charlotte Crideford, Marketing Manager - Mobile and Mulitchannel Innovation, Vodafone.
Challenge
With the increase of mobile use and Voafone being a leading UK mobile operator, they needed to develop a fully functioning mobile optimised experience whilst also measuring their mobile marketing impact.
One of the key challenges was collaborating the use of mobile and desktop devices, using cookies. These are used to remind customers they have items in their basket, however when switching between devices these cookies were not transferred, meaning customers lost out on their previous choices and Vodafone was losing revenue.
Solution
Vodafone asked Experian Marketing Services to deliver an integration of web, email and mobile platforms. To achieve this difficult task, Experian built the baslet process up again from scratch, looking at a cookie-free, mobile-optimised version.
Having developed a Deep-Linking process and using Experian's Cheetahmail platform, they managed to link the data so that customer's baskets looked exactly as they had left it, regardless of device.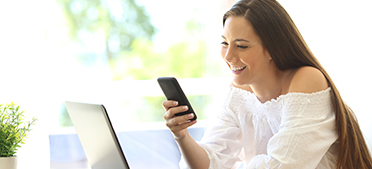 DMPs, programmatic advertising and data-informed decision making
How are programmatic advertising and DMPs changing the way we engage with people?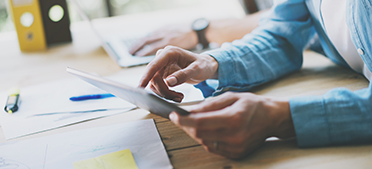 Consumer finances today
A fresh perspective on the UK's changing financial behaviours, attitudes and preferences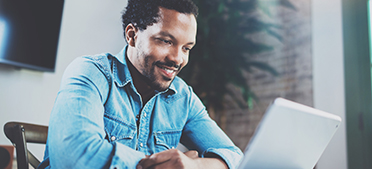 Keep up-to speed with all the latest marketing challenges, trends and opportunities with insight, research and opinion from some of the industy's leading experts
If you have any queries, please don't hesitate to contact us and a member of our team will be happy to help.
Call us on 0845 234 0391
Outside the UK +44 115 901 6019
Calls cost 2p per minute plus your phone company's access charge
Get in touch