Search jobs
Find the perfect Early Careers opportunity for you and begin your career at Experian
Search here for other suitable entry level positions that are not part of an Early Careers Programme
Experian Graduate Programmes
Are you a graduate looking for a platform from which to grow your career?
Do you want to become a future leader or specialist in a global organisation?
Do you want the opportunity to expand your knowledge of a variety of business areas in a unique way?
As a Graduate at Experian, you will typically experience between two and three years of accelerated, hands-on learning, through thoughtfully planned rotational assignments. We provide a range of programmes across different business areas and we are continually looking to expand the opportunities we offer.
Our Programmes
Typically, we will run a number of different programmes across multiple disciplines such as:
Data Analytics
Business Analytics
Software Development
IT & Technology
Sales & Business Development
HR
Marketing
Business
What You Can Expect
You will typically be paired with a buddy throughout the Programme - usually an ex-graduate who has experienced our Graduate Programme and understands exactly what support you might need. Depending on your scheme and business area, we could sponsor you to undertake formal qualifications with full study support, paid fees and study days, so it's easier to manage full time work alongside studying. Within your rotations, you will come across business leaders and experts, which will enable you to build a network and inspire you to take control of your own personal and professional development plan.
Hear what some of our graduates are saying..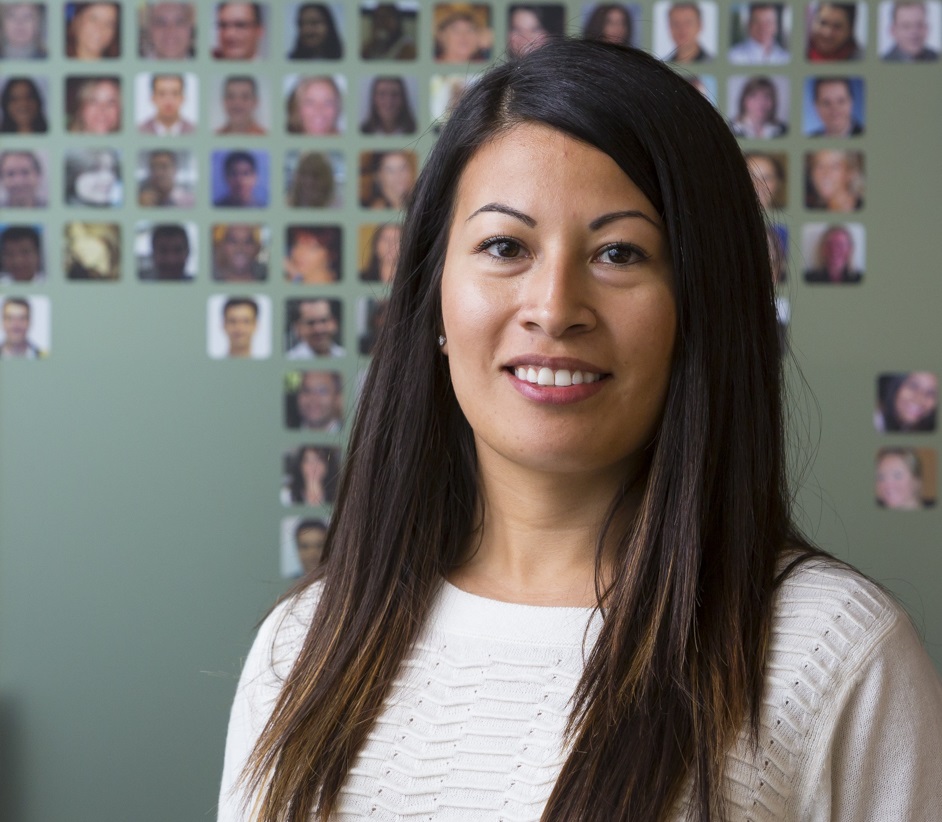 Name
Lauren Alvarez
Graduate Scheme
General Core Technology Scheme
My Experience So Far
The program has exceeded my expectations, and continues to progress my professional development. I began the graduate program in 2015, and have already been exposed to networks, security, and distributed systems. Each one of these rotations has been challenging, insightful, and a lot of fun.
Something Memorable
My most memorable moment at Experian was when the entire network engineering team awarded me and my grad counterpart an Experian Spot Award for our support over the past few months. It meant a lot and really made me feel part of the team.
Something That Made You Laugh
Every day in network engineering an engineer would tell me a lollipop stick joke. They were so bad that they were hilarious.
Example: Why don't seagulls fly over the bay? Because then they'd be called bagels.
Most Surprising Moment
The most surprising moment was when my colleagues in the UK surprised me during lunch with a birthday cake and sang me happy birthday. It was really nice that people I barely knew thought of me and wanted to do something kind.
Most Annoying Thing So Far
I haven't found anything to be annoying!
Describe Experian in 3 Words
Innovative
Collaborative
Fun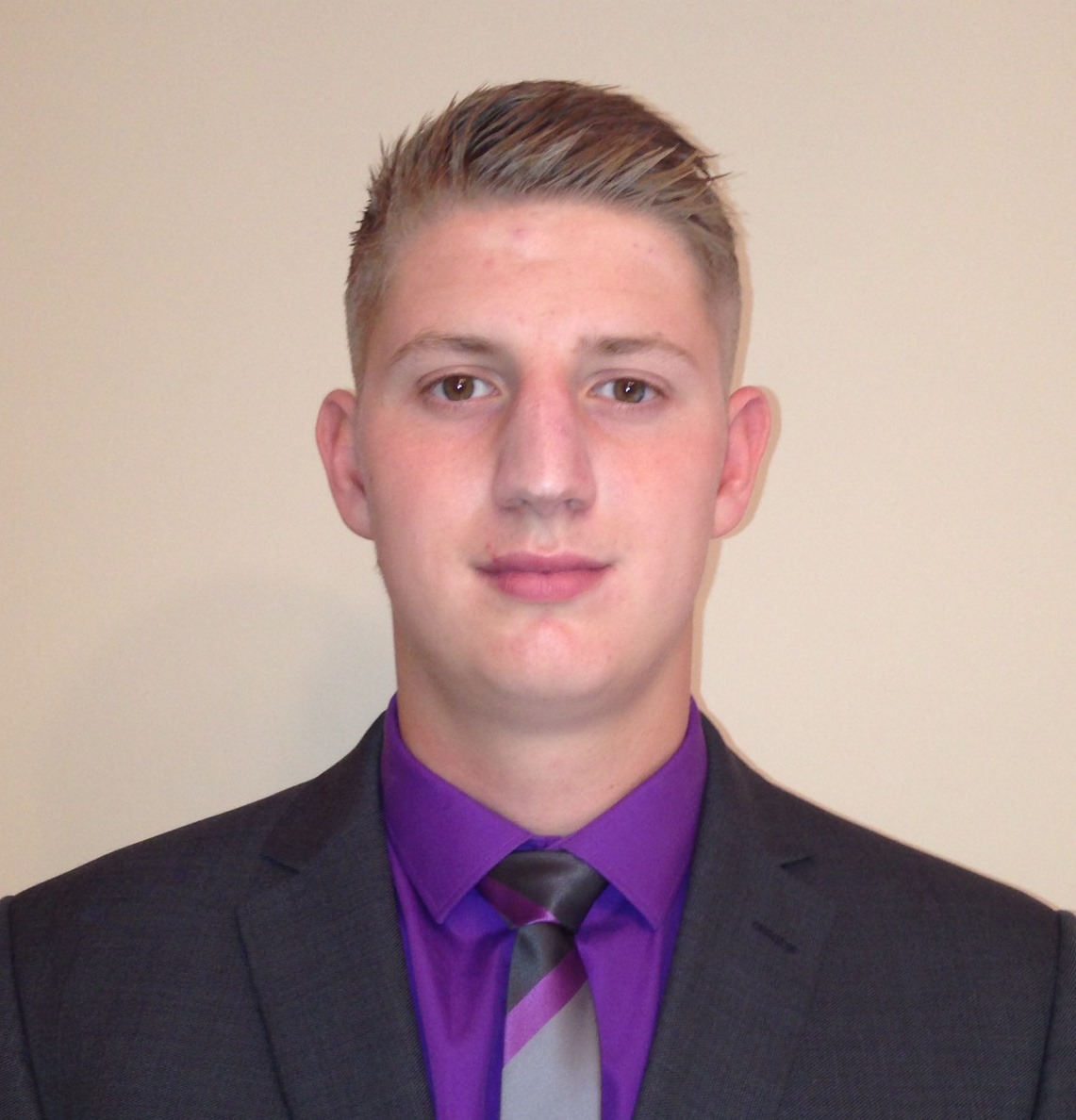 Name
James Tilstone
Graduate Scheme
Finance Graduate Scheme
My Experience So Far
I have just started on my third and final year of the finance graduate scheme where I am working in the EMEA Commercial Finance team. In my role I will be helping to drive and support the EMEA revenue growth agenda, supporting key decision-making within the region, such as via investment appraisals and through the monitoring of key commercial plans.
Something Memorable
The most memorable time at Experian has been my time working abroad. Experiencing different cultures and networking with people from different backgrounds has developed me not only professionally but personally.
Something That Made You Laugh
I thought that I would learn a few phrases in Danish before I moved away. It turns out that they do not pronounce the words how they are spelt, which led to a few awkward moments where I my phrases translated to be rather inappropriate!
Most Surprising Moment
I was most surprised about the opportunities that Experian has been able to offer me whilst being on the graduate scheme. Obviously having the chance to work in 2 other countries has been fantastic, but I have also been given a lot of responsibility in all of my rotations.
Most Annoying Thing So Far
The most annoying thing which I have found is that it is really hard to relate to the products which Experian provide.
Describe Experian in 3 Words
Innovative
Opportunities
Development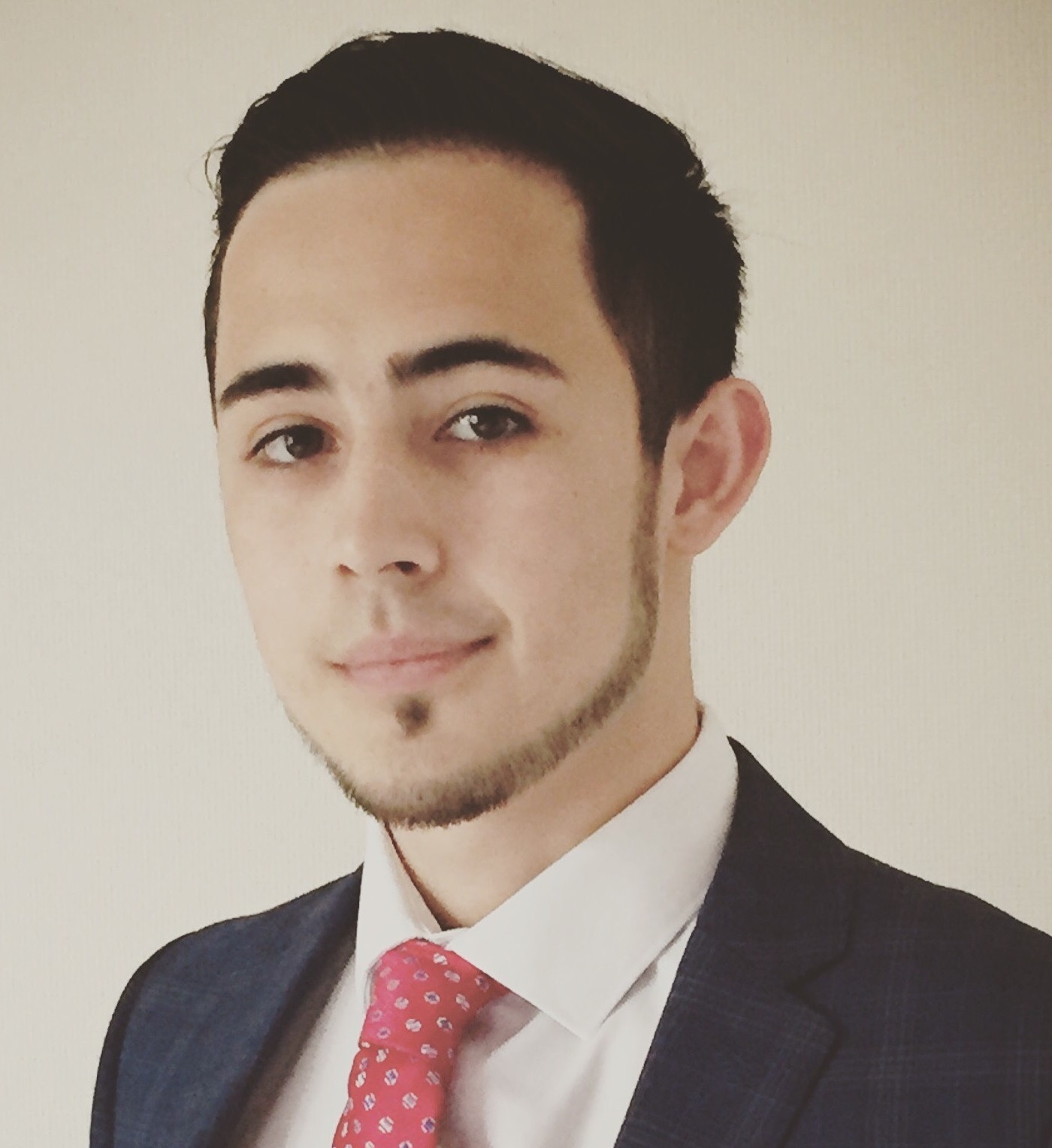 Name
Alex McCall
Graduate Scheme
IT Technology Graduate Scheme
My Experience So Far
After completing an industry placement year at Experian there was no question about me wanting to return after graduating. I have enjoyed working across many areas of the company all of which share a common theme... every team here has a genuine passion for their jobs and members are always willing to give you the time and attention you need to grow as an individual.
Something Memorable
The EITS graduate induction week was fantastic, Experian flew all the graduates from the US and Brazil to England for 2 weeks where we enjoyed various team building activities and lunch/evening meals.
Something That Made You Laugh
A laugh on a daily basis, be that some office banter within the team or on a team/graduate night out.
Most Surprising Moment
Once we officially started working at Experian we were told that there would be even more areas/rotations on offer than we initially thought. This was a very welcome surprise as it meant I had even more control to tailor my graduate scheme to suit me and also explore even more areas of the company.
Most Annoying Thing So Far
Trying to decide which of the many rotations on offer to choose!
Describe Experian in 3 Words
Global
Leading
Opportunistic