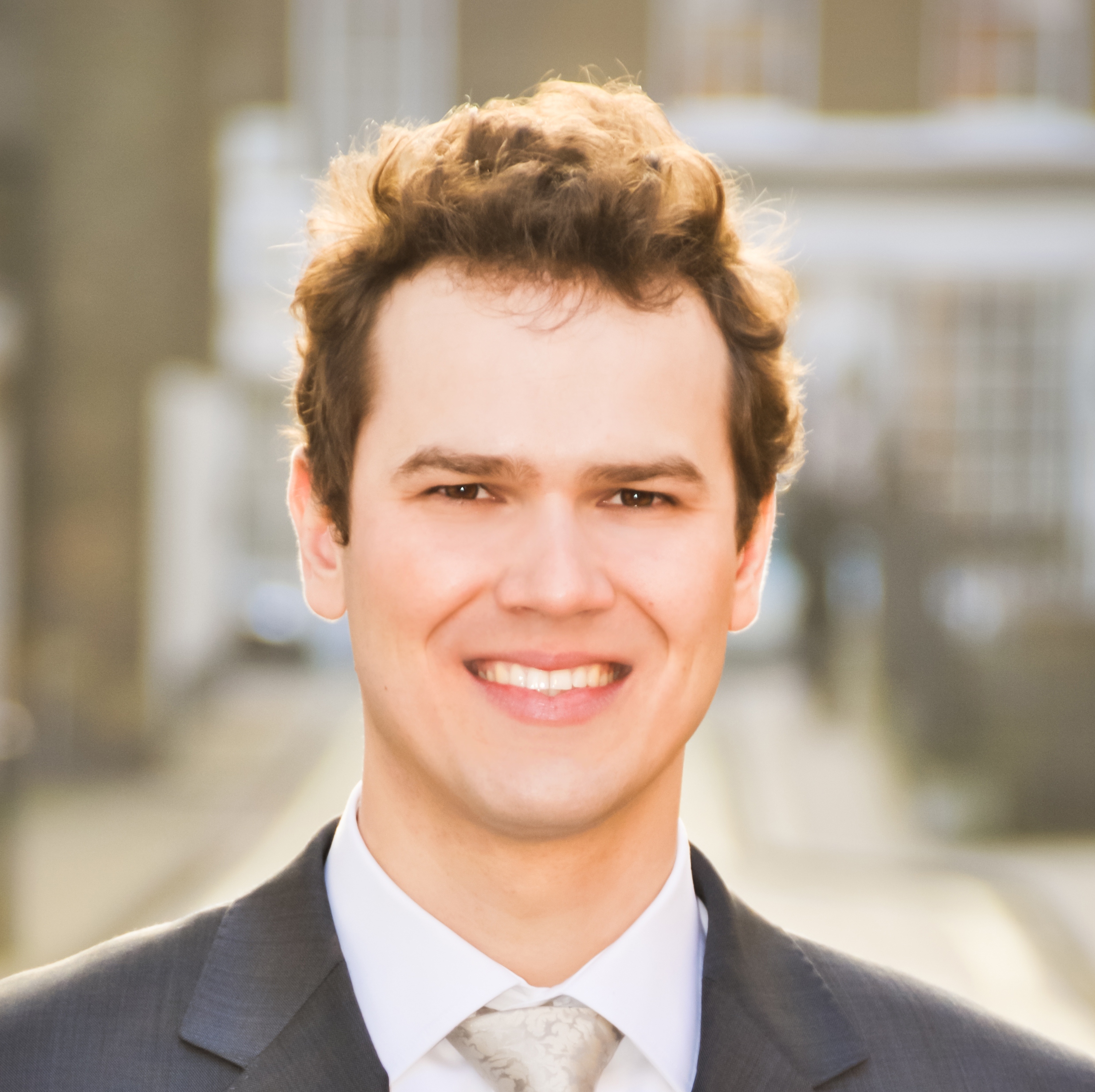 Marek
Year of Scheme
2
Date Joined:
September 2012
Degree Subject Studied
BSc Business Computing Systems
Current Role
Security
Previous Role
Networking
My Experience So Far
The first team I joined at Experian was the Networking team. During the time spent in this team I gained tremendous knowledge about Experian's infrastructure, how the network is set up and maintained. I have been involved in a number of projects which broadened my soft as well as my technical skills. I have co-headed a major project where my fellow graduate and I started a migration of Experian's IP address space to a dedicated tool called BT Diamond IP. I have especially enjoyed hands on projects such as Campus Tech. Refresh where all the old Nortel equipment was replaced by Cisco.
My second and current rotation is IT Security which is based in our US headquarter Allen, Texas. It is exciting being in a new country where everything is much bigger. I get daily exposure to cutting edge technology and I have the unique opportunity to use it. On daily basis I process client's firewall requests. This is a very important activity as it is me who gives clients access to various resources. I have also documented a decommission process and work along my team colleagues on troubleshooting various issues.
Alongside the typical, day to day work load I volunteered to help out with an event called GTS Create Day. Anybody from GTS (Global Technology Service) could join this event and propose a solution on how GTS could increase pace and use technology in innovative ways so that we can serve our clients even better. This global event had over 130 Experian volunteers from around the world collaborating to create a number of exciting ideas.
Memorable Moment at Experian
One week trip to our Allen office in Texas during our induction period is definitely a memorable moment which I will never forget. Although being new to Experian we were given this fantastic opportunity to meet our US colleagues and get to know a new environment before we returned for six months!