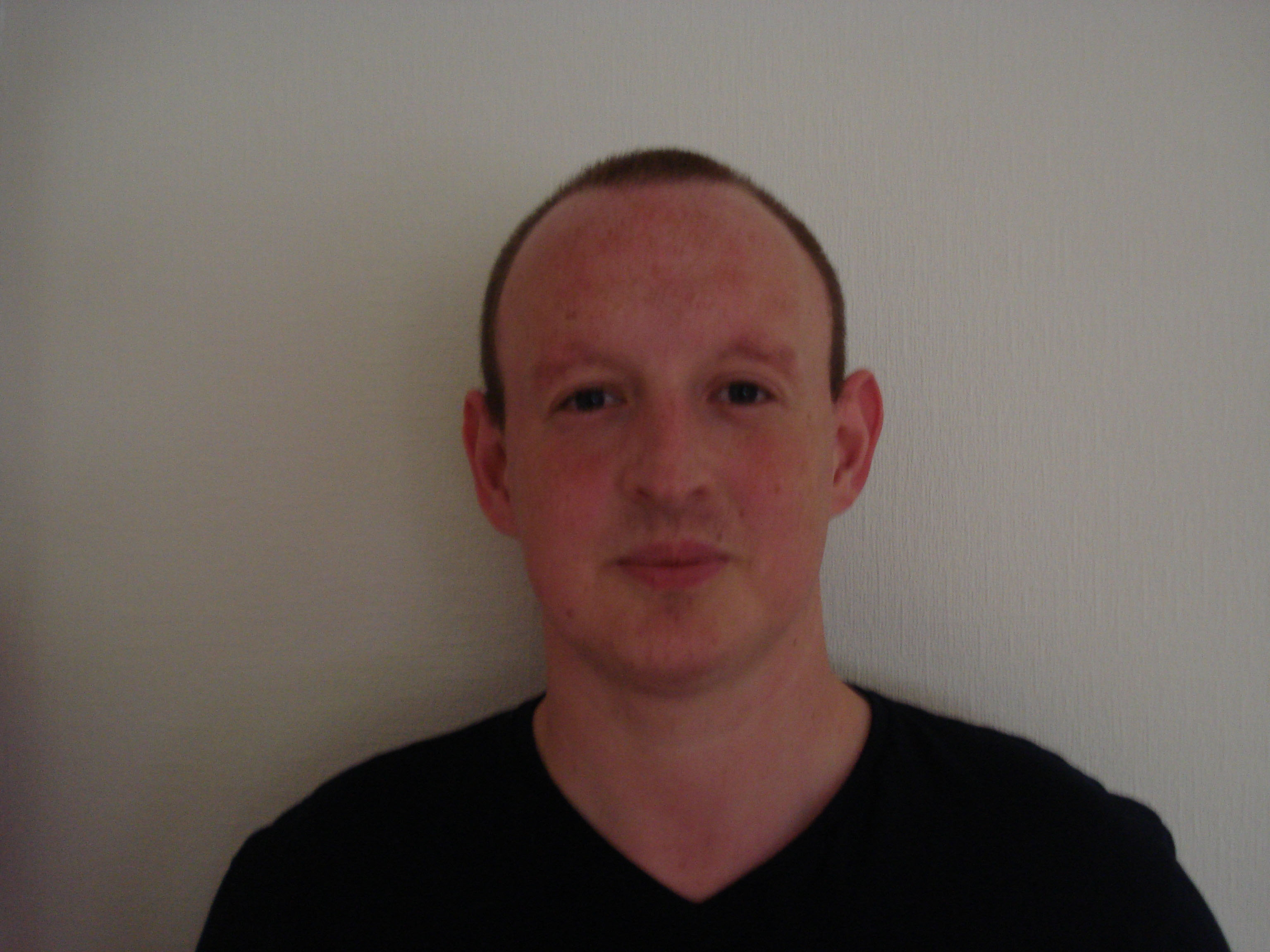 Alex
Year of Scheme
2
Date Joined
September 2012
Degree Subject Studied
Digital Forensics
Current Role
Security Operations Analyst
Previous Roles
Network Engineering
Brief Overview of Your Role
Since starting in September 2012, my time has been split between the Network Engineering team in Nottingham UK and the GSOC (Global Security Operations Centre) team in Allen Texas.
Whilst in my first rotation (the Network Engineering team) there was defiantly an element of finding my feet and learning how large companies like Experian work. The trip to Allen TX has been by far the highpoint so far, since coming here in mid-May I have worked on some very interesting projects a lot of which have tied in with knowledge I gained whilst studying for my degree. I have taken opportunities as they have come to travel around Texas and view some of the sights here, including the Houston Space Centre, Austin and San Antonio, the Alamo even fitting in a quick dip in the Gulf!
When I return to the UK I will enter the Infrastructure section of the Grad Scheme working with the Distributed Server Group and the Enterprise Storage Group. I feel like every rotation I go through I become more of an asset and am able to contribute more to the next.
Advice I could give to anyone thinking about applying to Experian Graduate Scheme is, if you have a strong interest in IT, enjoying working with people innovating and creating new ideas, you should apply!
Memorable Moment at Experian
The most memorable time I have had whilst working for Experian has got to be whilst in Texas, myself and another grad took a drive from Allen to Galveston and back in one day, we visited the space centre and took a swim in the Gulf. It was fun and memorable but I won't be doing it again in a hurry, due to the 13 hours of driving time!