Need more information?
Call us between 9am - 5pm Monday - Friday
0844 481 9920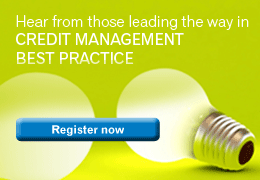 Proactively monitor and manage accounts
The Portfolio module is where BusinessIQ really gives you an advantage. You can upload prospect lists, supplier information and sales ledgers straight into the Portfolio module, then proactively analyse and manage risk exposure across your entire business.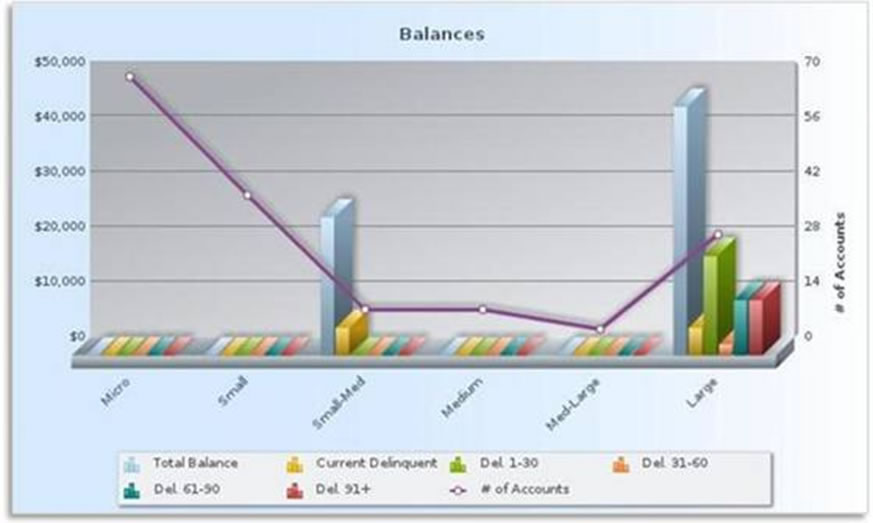 No matter how many accounts you manage, BusinessIQ's comprehensive analysis and risk management module allows you to easily track the vital data. So with just a few clicks you can see which businesses are declining, improving and need immediate attention. And you can choose how frequently information is updated.
Portfolio benefits at a glance:
Improved credit management: Analysis that helps you to identify and prioritise management and collections strategies, helping to reduce risk exposure.
Portfolio risk management: Recognising early warning signs and taking mitigating action.
Identify opportunities within portfolios for easier up-selling: Use clearer analysis to identify growth potential