Know when customers are ready to buy
Every business will need extra resources, products or new services when just starting out or changing in some way. New Opportunities from Experian can tell you when a business first starts up, changes location, opens up a new branch or changes ownership or function.
If you target businesses at a time when they're more likely to buy, you can be the first to offer what they want, ahead of competitors. Fill in the form below to find out how you can target businesses more likely to buy from you.
See how many businesses are flagged across the UK as potential easy sales on the map
below *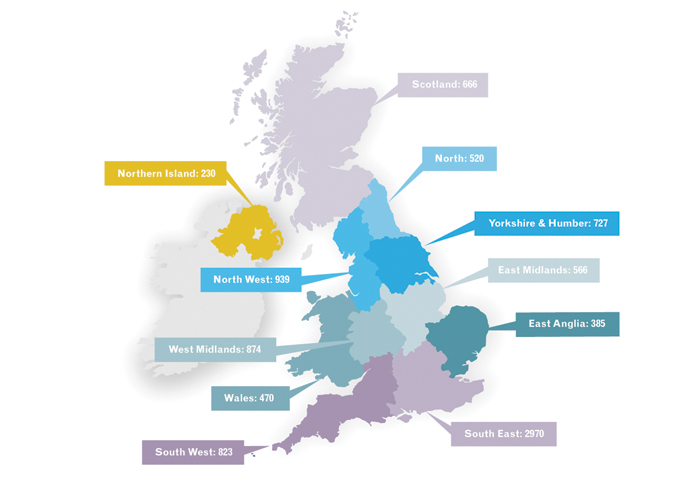 * number of businesses reporting start up, change of location, changes of ownership or function or addition of new branch correct for the time period of Nov – Dec 2010. New Opportunities File, Experian.
Fill in the form to find out which businesses you can target for easy sales.
* Mandatory fields.