Check how your business is performing
Our series of free guides will give you an up-to-date reminder of current best practice by looking at issues that credit professionals are faced with on a daily basis. They provide you with valuable information on different aspects of credit and payment strategies. Below is a description of the five guides we currently offer. Feel free to download whichever guides may be of interest to you by simply filling out your contact details at the bottom of this page.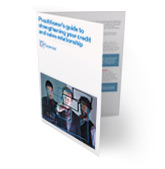 Before deciding if you should trade with a business, you'll need answers to critical business questions, if you do decide to trade with them, you'll need to identify the risks in advance. Will they be able to pay you? Could they go out of business within the next 12 months? To help you accurately assess the risk of new customers.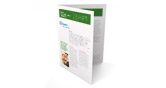 Which customers present the highest risk of late payment? How promptly are they paying you compared to others? How can you reduce the risk of late payment whilst maintaining good relationships? Now you can add to your knowledge and see how you can retain control over your payment collection processes with our free download 'Practitioners guide to preventing payment delays'.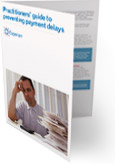 Be seen as an asset to your business by bringing in more money and contributing to sales and business growth. Discover how you can be seen as more valuable in your business with our 'Practitioner's guide to strengthening your credit and sales relationship'.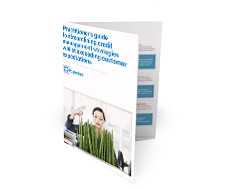 Better customer management is the key to profitability, by managing your customers in the right way at the right time, you can reduce bad debt and bring in more money.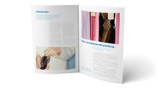 Learn how to negotiate the best payment terms by understanding customer's financial situations, helping to ensure you give the right businesses credit at the right credit limits.
Download our Credit Guides
Simply fill in the form below in order to access the PDF downloads mentioned above.